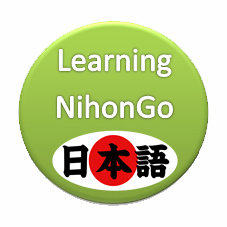 We provide classes for JLPT test preparations:
JLPT is Japanese-Language Proficiency Test.
It has five different levels; N1, N2, N3, N4 and N5.
N5 is the basic Japanese language proficiency level. If you are willing to study in Japan, it will be better if you
qualify atleast N5 level during your application period. It may not be compulsory for Bachelor qualified students
but it may be compulsory for Intermediate or +2 level students to apply in major cities of Japan.