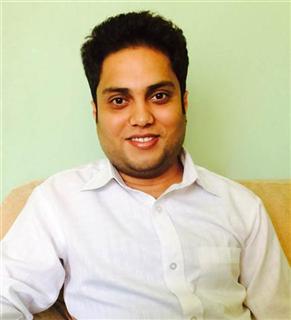 Hello Everyone, I Warmly welcome all the visitors and students to Gaigo Education Center.
Gaigo Education Center is a Japanese Language School where we teach you the Japanese Language along with the cultures of Japan. We provide you the ideas about Japanese schools, part time jobs, lifestyle of Japan, rules and regulations of Japan.
From my personal experience about Japan, I would like to provide some beneficial ideas to students who have a desire to study in Japan. The first thing you should do is you must be keen towards Japanese Language, it is the most important tool for you if want to sustain a better life in Japan.
In general, students go to Japan to study Japanese language. But before going Japan, you must have basic Japanese reading, writing and understanding skills. Do not think of learning Japanese only after you go to Japan, this will lead you to very unfruitful circumstances because you will not find any opportunity in Japan unless you have some knowledge about Japanese Language prior to entering Japan.
Once you acquire an appreciable Japanese language skill, there are multiple opportunities in Japan. Students with higher level of Japanese profiency are now well established in Japan. So, be ready to explore about Japan here in Nepal itself. For further information you can visit Gaigo Education Center or contact us on our facebook page.