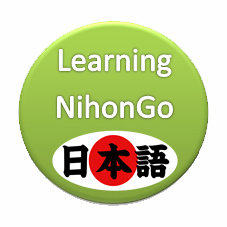 Planning to Study In Japan,
go
for Ga

i

go
!
Finding a study destination in abroad could be difficult. Don't worry !! You can always find better opportunities in Japan,a resourceful destination to conduct you higher education.
We provide you the ideas about Japan,Japanese Language, Education system, Lifestyle and Job Opportunities in Japan.
We provide foreign language education with excellent services and infrastructures
to the students willing to go to Japan.
If you wish for reliable place for your career and abroad processing,
visit Gaigo Education Center.